Welcome and thanks for visiting.

We've had the privilege of entertaining and dancing with fans since 1961 and we're still goin' strong. 

We love every minute that we get to spend with you, so visit often. 

Better yet join 

It's free and you'll receive updates on events, new recording releases, news about upcoming television shows and movie releases and pictures as well as audio and video clips from interviews and shows and lots of free stuff!

Jerry Gross and Mark Stevens

Here's the latest!The Dovells Online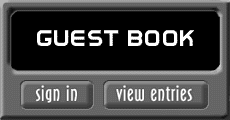 Welcome to Dovells.com. This site is completely fan based with the knowledge and assistance of The Dovells. It is supported by the Dovells present management. The material on this site was reproduced for enjoyment, review and information purposes only, and not for any commercial gain. Use of this material by a 3rd person party is a copyright and trademark infringement on the Dovells and may violate copyright and trademark laws. 

The name Dovells     

is a federally licensed trademark. 

HIT RECORDS

Wildwood days  

Here Come The Judge

Dancin' In The Streets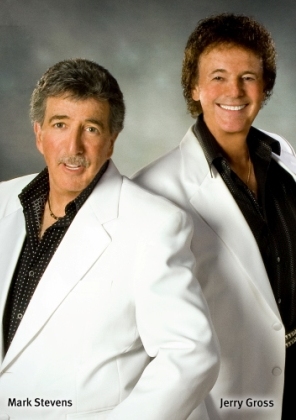 Maestro Fleishman

A Classical Tribute to